Solutions
For a better self-assessment and an optimization of your own social and digital media activities
Social Media Maturity Model (SM³)
Using standardized KPIs, the model supports companies in their self-assessment and strategy development across industries. Furthermore, it informs companies about where they stand in comparison to their competitors and what their individual roadmap for an operational implementation looks like.
Goals of the Social Media Maturity Model:
Systematization and operationalization of corporate social media activities
Supporting self-assessment
Deriving the social media roadmap
Monitoring progress over time
Internal and external benchmarking with other companies and industries
Are you an explorer, optimizer, enabler, or champion?
Using the different dimensions, you rate your individual degree of maturity through a systematic self-assessment. Individual questions have been developed for each dimension, which represent the aspects that need to be classified into a given framework. An aggregation for each dimension then results in your assessment and classification into the degrees of maturity. With the help of this simple tool, it only takes you a few steps to find out how professionally your company already is when it comes to managing social media. You will find out how to systematically and sustainably allocate your resources in order to improve your activities in the long term, as well as how to make the best use of every advantage of the social web.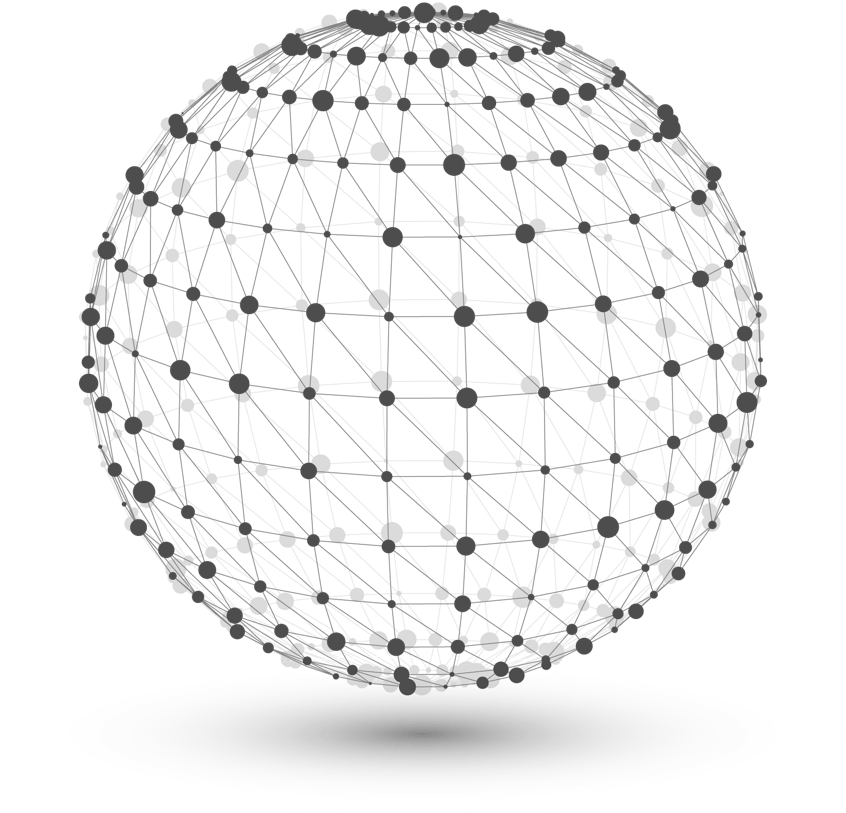 Digitial Media Maturity Model (DM³)
The Digital Media Maturity Model is a reference model for sustainable progress monitoring and steering of digital transformation. Using an objective positioning and assessment of the previous digital measures, an analysis of the current picture is created. This also entails the identification of the digital strengths and weaknesses specific to the company and a comparison with relevant competitors and benchmarks.
This is then used to deduce relevant digital areas of activity, which are then prioritized and ultimately lead to the derivation of a digital roadmap. According to the Social Media Maturity Model, the results are classified into different degrees of maturity, from Explorer, Creator, and Optimizer ("follow the crowd") to Digital Transformer and Leader ("transform the industry"). An optimal allocation of financial and human resources ensures the development of measures which directly affect turnover, profit and reach. Finally, the Digital Media Maturity Model questions existing organizational structures, business models, processes, and thinking patterns, leading to issues for consideration.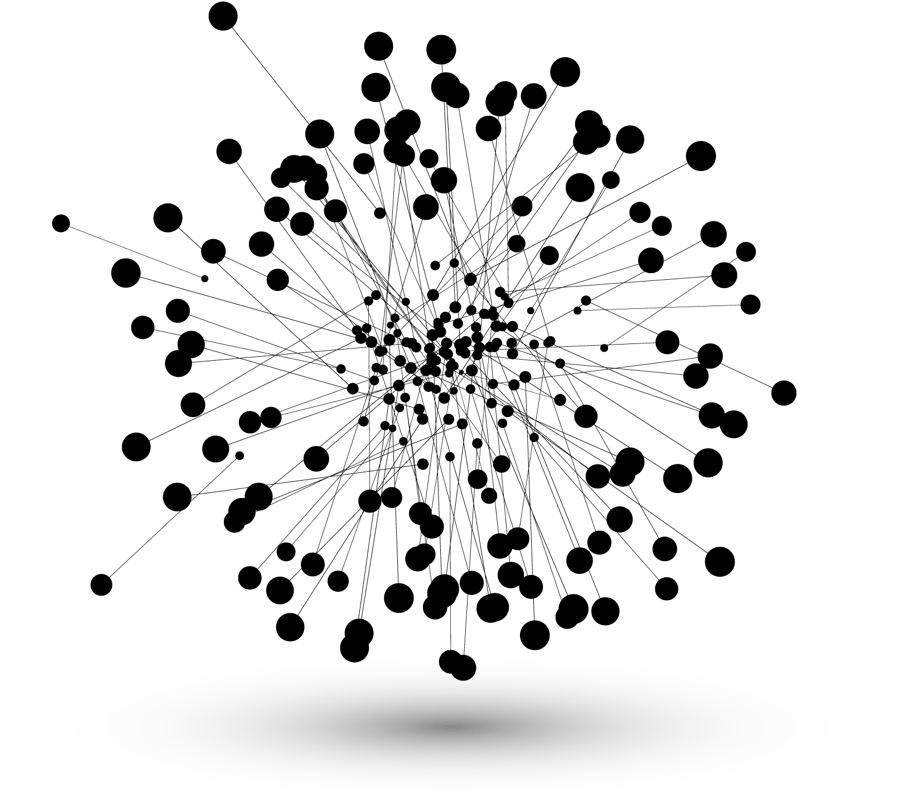 ROSI (Return on Social Media Investment) Project
The need for companies to engage in social media is undisputed. Surprisingly enough, most social media managers have difficulty in defending their social media investments from a monetary perspective as their direct influence on turnover is hard to measure.
This challenge inspired the development of the "ROSI tool", which attaches a monetary value to both single social media activities and entire social media campaigns by using an equivalent evaluation method. Moreover, the method incorporates industry-, platform- and activity-specific characteristics so that a customized assessment can be undertaken for each individual company.